Job description
Do you like to drive around while contributing to the newest generation of photonic integrated chips? Can you deal with the responsibility of transporting our wafers between our cleanrooms in the High-Tech Campus and the Technical University Eindhoven?  And are you flexible available on workdays between 8:00 and 22:00 hours?
We are hiring a temporary colleague, starting July 2022 for a fulltime position. Beside driving our chips, we also expect you to support us in the field of operations and logistics.
Transportation of equipment and chips
Pre-packing and prepare equipment for transportation
Warehouse logistics
Other related tasks
We are looking for a person who has/is
Available in July – August – September – October  2022 (if interested maybe we can extend the assignment)
8 hours a day available in the timeframe 8:00 till 22:00 hours. ( exact hours te be agreed on)
A valid driver's license and is allowed to drive in the Netherlands.
Can take good care of our company car as well as avoids speed tickets, you are a positive example while participating in traffic.
Good communication skills in English.
We offer
A temporary position within a friendly work environment. As part of a scale-up company you need to be flexible and adapt to changing situations, its hectically with a very positive vibe. This position also offers a unique insight in the newest technology, you can develop yourself, and who knows what might happen after summer 2022.
Interested? 
Did we trigger your enthusiasm? Please feel welcome to apply or ask for more information.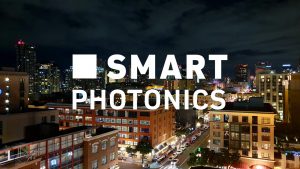 Apply for this job