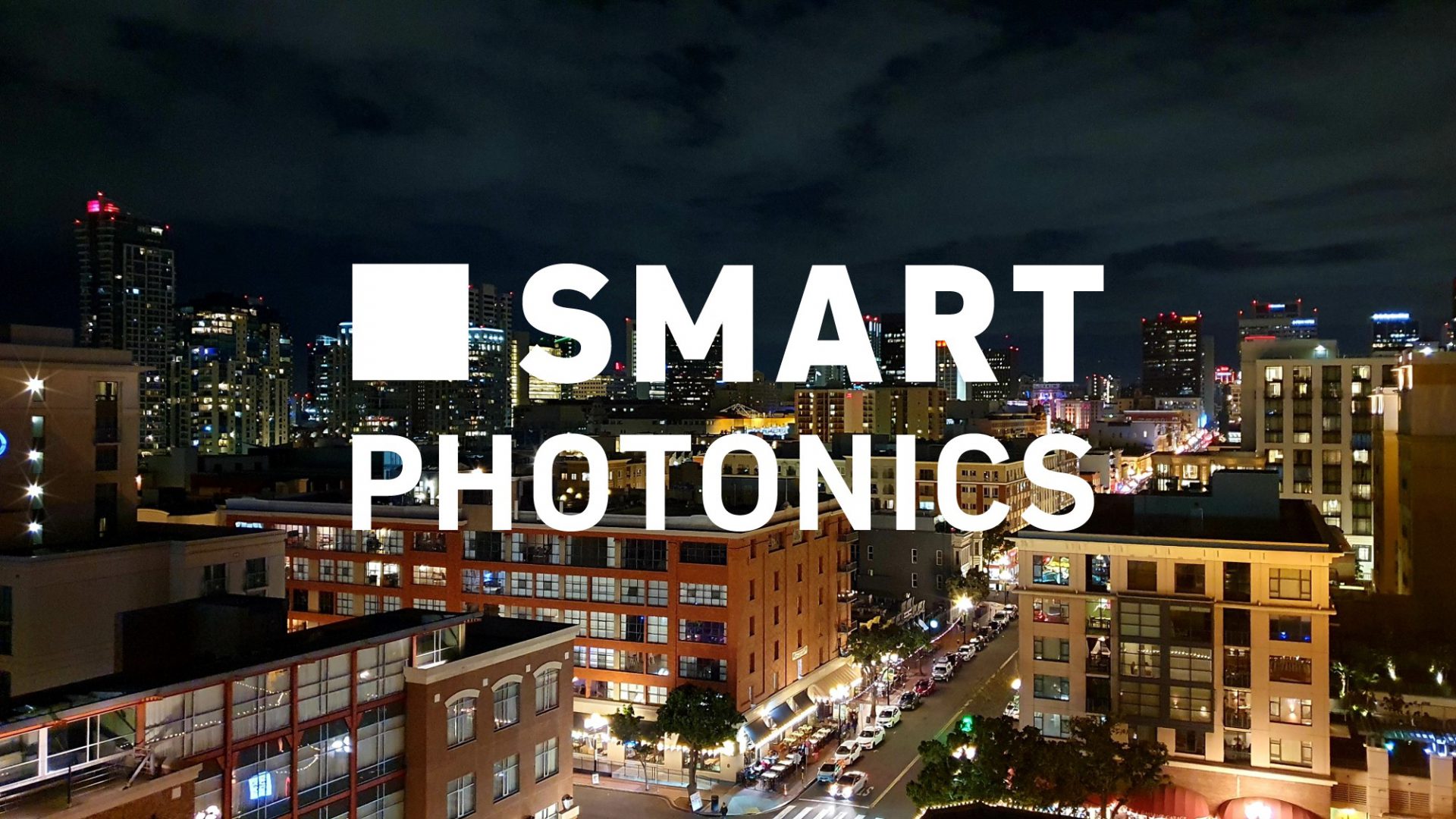 In this role, you are going to work closely with our (future) customers. By understanding their needs, struggles and challenges as well as understanding our own PDK, designs and application options,  You balance in the absolute cutting edge of what is possible and Manufacturable.
To do so you offer a strong background in advanced photonic technologies and/or opto-electronics. Would you like to continue growing your career ? We offer you a company that can make everlasting impact, both in the industry, for a sustainable world, and your own career!
Your responsibility:
Pro-actively support our customers, in solving a wide range of complex technical challenges related to Photonics Circuits Designs for diverse applications.
Understand customer requirements and support their translation into Photonics Circuit which meet the desired DfX (Design for Manufacturability, Test, Packageability, Reliability) targets.
Advice internal functions and customers on how to best consume PIC technology and ultimately accelerate time-to-market
Translate customer requirements into a PDK roadmap that allows to strengthen the capabilities of the foundry and stay ahead in leading this new industry;
Support feasibility demonstrations and/or product demo for clients;
Perform competitive analysis and benchmarking to ensure the right positioning of product solutions.
We are looking for a person who has / is:
At least 5 years of professional work experience in the photonics industry (sensors or telecom) as PIC Designer;
Experience in the design and layout of photonic integrated circuits;
Solid analytical skills and creative thinking used to make data-driven decisions;
Strong communicator, self-confident and able to connect with people, able to win their trust and respect;
A technical/commercial background and ability to connect technical requirements into commercial ones are considered a plus;
Master/PhD degree in a relevant technical discipline (Optics, Photonics, Opto-Electronics preferred).
We offer:
A highly interesting and challenging position in a fast-growing company, with a strong and supportive team composed of highly skilled engineers, eager to work on new and exciting integration technologies.
Does this sound like you? Then come join us in the Photonics revolution!
SMART Photonics is located in High-Tech Campus, Eindhoven, a place where the brightest minds come together to revolutionize technology and impact the world. This Campus offers various services, such as different restaurants, a supermarket, a hairdresser, and a gym, but also network events, for instance, Female Tech Heroes and Pub Quizzes.
Our company has 160 colleagues and more than 30 different nationalities, which makes English our working language. We value all employees by providing support, guidance in personal growth, career development and a positive work-life balance. We drive change and suggest improvements: together, we bring innovation to life.
We are proud of our company values: Costumer Obsession; Bias for Action; Team Work Spirit; Passion to Innovate; Trust in Each Other; Work SMART; Eye for Quality, Ownership and Continuous Improvement.
Apply for this job