SMART Photonics B.V. established in 2012, is an innovative scale-up in photonics at the High Tech Campus in Eindhoven, The Netherlands. We are trusted by the world's leading tech companies, large and small. We are the world's first pure-play foundry for Indium Phosphide photonics semiconductors, collaborating with our customers to turn their designs into the chips we manufacture at our facilities.
SMART Photonics is a rapidly growing, ambitious high-tech company.
Job description
At SMART Photonics we have both vertical and horizontal process engineering. While horizontal process engineering is taking ownership regarding our internal production processes, the Vertical Process
Integration Engineering team is mainly focused on implementing incoming new products from our customers, as well as interface with R&D and Operations, to being technologies to higher levels of manufacturing maturity, thereby improving our product and line yield, understanding the root causes of technological issues and reducing our cycle time of our products in the manufacturing line.
Job responsibilities
As a Process Integration Engineer, you will:
Maintain and improve integrated process and technology in pilot manufacturing for Photonics Integrated Circuits.
Bring strong troubleshooting skills, ownership & quality mindset with ability to work well in a matrixed team environment, as you will be an integral part of our Task Force Teams.
Be able to coordinate activities across multiple departments.
Have a good understanding of line yield, in-line trend shift and new product introduction (NPI)
Capable to Design, execute, and analyse complex experiments.
Use software to analyse data including statistical analysis;
Consults with senior level engineers on experimental results in order to make decisions about large scale changes.
Be responsible for critical or complex steps or layers in the wafer fabrication process.
Communicate technical information to senior leadership outside of the department through
presentations.
Understand our 3-5 semiconductor processing including MOCVD, FEOL and BEOL.
Need understanding of PFA, defects and Yield for initial batch testing and de-bugging.
The ideal candidate is/has:
Master's and/or PhD in physics, electrical engineering, chemistry, chemical engineering, materials science or related field. Preferably +4 years of experience in the semiconductor industry.
Basic understanding of the interactions between process and yield.
Electrical Engineering, Materials Sciences, and Physics expertise within semiconductor field is required.
Experience with semiconductor manufacturing is strongly preferred.
Experience in Yield or Process Integration in semiconductor manufacturing is strongly preferred.
Excel, Power point and strong data analysis and organization skills required.
Analysis skills, including yield analysis, electrical device characterization, yield issue investigations, data mining, DOE, and SPC.
Programming and/or scripting experience is a plus.
Capable to shift focus and change priorities – dealing with ambiguity.
Ability to demonstrate strong core values including: Integrity, Respect, Teamwork, Quality, and Continuous Learning.
Has excellent communication, documentation and presentation skills.
Well developed interpersonal skills to escalate issues, get support, and effect lasting change.
Demonstrated ability to meet deadlines and commitments.
Ability to address high-pressure situations involving mass production quickly and safely.
We offer
At SMART Photonics you will work with talented and passionate people in an
informal, sincere and open culture.
Investment in your career development by a tailor-made career plan (including courses, training, and personal coaching options).
Up to 250 online courses, you can follow.
Chair massage, fruit of the office, company fitness discount and Lunch Walks.
We are located at the High Tech Campus a bustling location offering a supermarket, all kind of restaurants, a gym, and network events such as (fe)male tech hero's, spouse networking and a pub quiz night.
Interested? Then apply and join us in the Photonics revolution!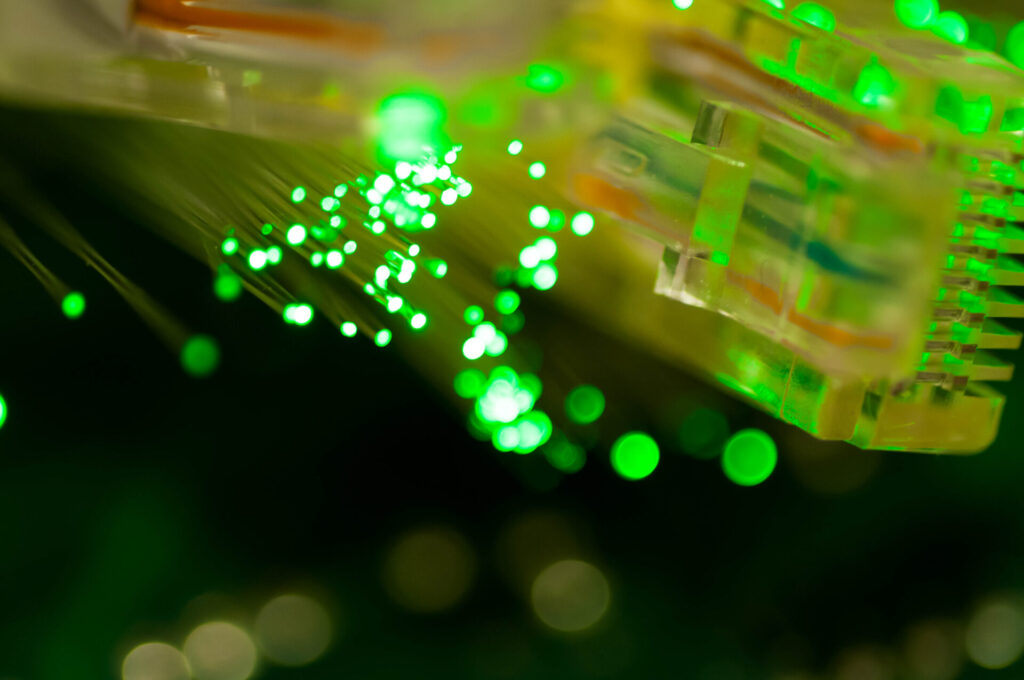 Apply for this job