In our ambition to become the leading integrated photonics foundry, we have set ourselves challenging targets to grow our sales and expand our production capacity. We invest in equipment, people and teams, to enable our customers to benefit from the newest technology in Photonics and bring their innovation to life.
To support us in our commercial ambition we are looking for a Senior Sales and Key Account Manager.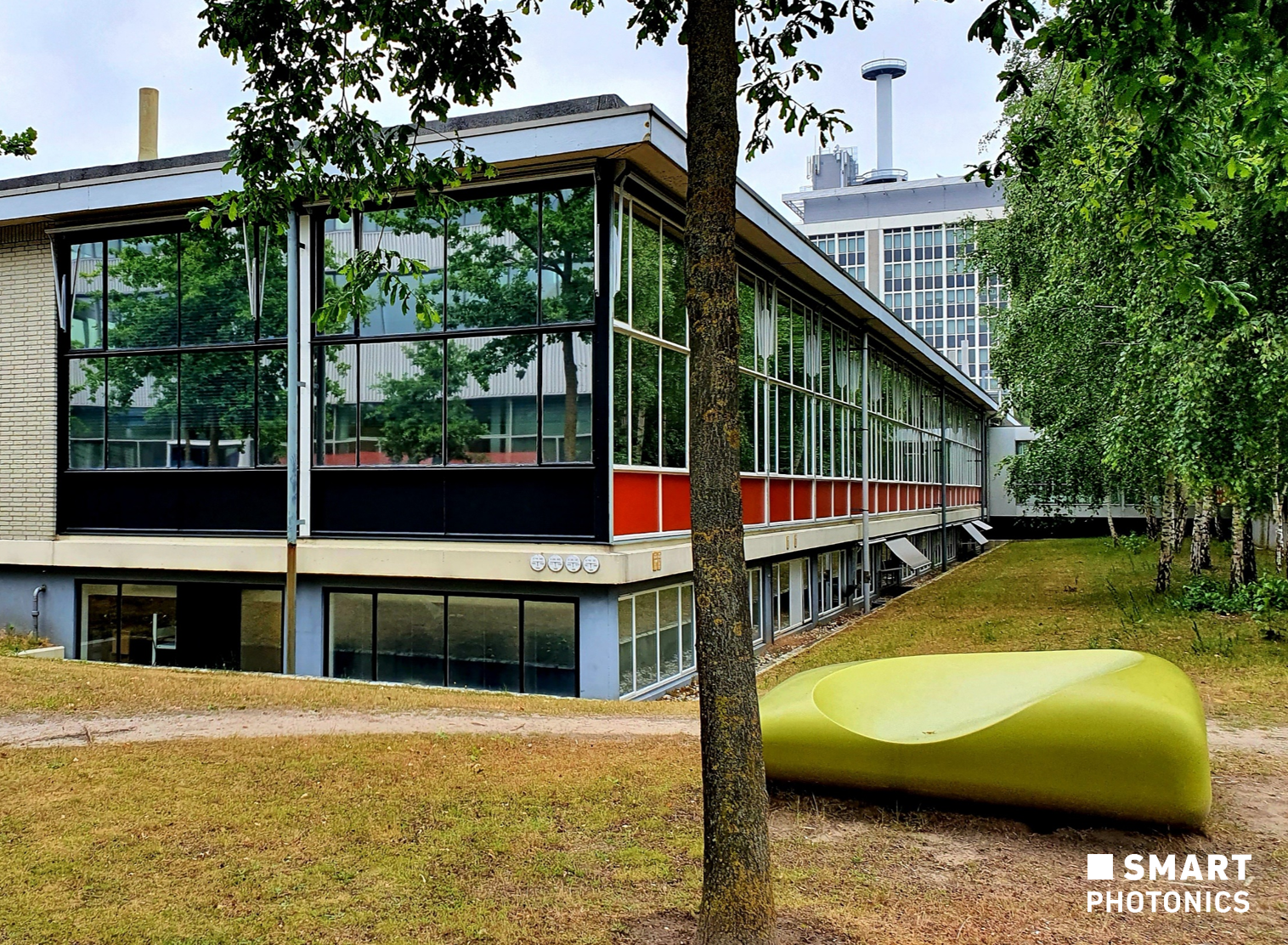 About SMART Photonics:
Indium phosphide chips are proving to be the best choice in many applications, ranging from next generation low-power consumption data centers to a variety of sensing applications for structural monitoring and medical diagnostics. Integrated photonics also plays an increasingly important role in the aircraft industry, air quality monitoring, autonomous driving and in ultra-secure cryptography.
As a leading foundry of photonics integrated chips (PICs) SMART Photonics offers manufacturing services to its customers based on designs made by the customers. SMART Photonics supports its customers in the design of photonics chips by offering Process Design Kits (PDKs).
At SMART Photonics we work with highly skilled, experienced, and innovative professionals, eager to work on new and exciting applications for integrated photonics. Together with our customers, we bring innovation to life.
Role and responsibilities
As our Senior Sales and Key Account Manager, you will be responsible for developing and growing the business with new and existing customers. As such, you will:
Identify potential customers in targeted market segments in close cooperation with Product Management;
Create a sales plan to approach and successfully engage with new customers;
Be the 'Voice of the Customer' towards the internal organisation and drive the organisation to enable the win of new business opportunities while at the same time improving and maintaining customer satisfaction and customer trust;
Actively pursue deal optimizing strategies and opportunities;
Prepare and share account plans to grow the business with strategic customers including status updates with relevant KPIs to track progress;
Manage the communications matrix with your stakeholders across all levels of the organisation;
Represent the organization at important industry events and participate in industry specific activities.
What are we looking for?
We are an ambitious and fast growing company and so is the commercial team! We are looking for a candidate who is ambitious, action oriented, self-driven as well as a team player. A person with a track record in winning deals and building long term partnerships with customers. In other words, a candidate who wants to shape the company's future.
Therefore, the ideal candidate has:
A Master's degree preferably in a relevant field;
6+ years of experience in a BtoB technical sales position in the Photonics, Optical telecommunications, sensing or semiconductor industry;
Proven track record in winning deals and building successful relationships;
Experience in negotiating and preparing sales contracts;
Excellent communication skills in English.
What do we offer?
A fantastic opportunity to be part of the team that will grow SMART Photonics to become a world's leading foundry in integrated photonics;
A challenging sales position with ample room to grow;
Excellent development opportunities with several training options and online courses, as well as a personal career growth plan;
A vitality program, which includes fruit at office, bicycle plan, lunch walks, coaching and much more;
Flexibility, with the possibility to work from home;
A chance to make history by being part of a strongly growing industry.
Does this sound like you? Then come join us in the Photonics revolution!
SMART Photonics is located in High-Tech Campus, Eindhoven, a place where the brightest minds come together to revolutionize technology and impact the world. This Campus offers various services, such as different restaurants, a supermarket, a hairdresser, and a gym, but also network events, for instance, Female Tech Heroes and Pub Quizzes.
Our company has 160 colleagues and more than 30 different nationalities, which makes English our working language. We value all employees by providing support, guidance in personal growth, career development and a positive work-life balance. We drive change and suggest improvements: together, we bring innovation to life.
We are proud of our company values: Costumer Obsession; Bias for Action; Team Work Spirit; Passion to Innovate; Trust in Each Other; Work SMART; Eye for Quality, Ownership and Continuous Improvement.
Apply for this job